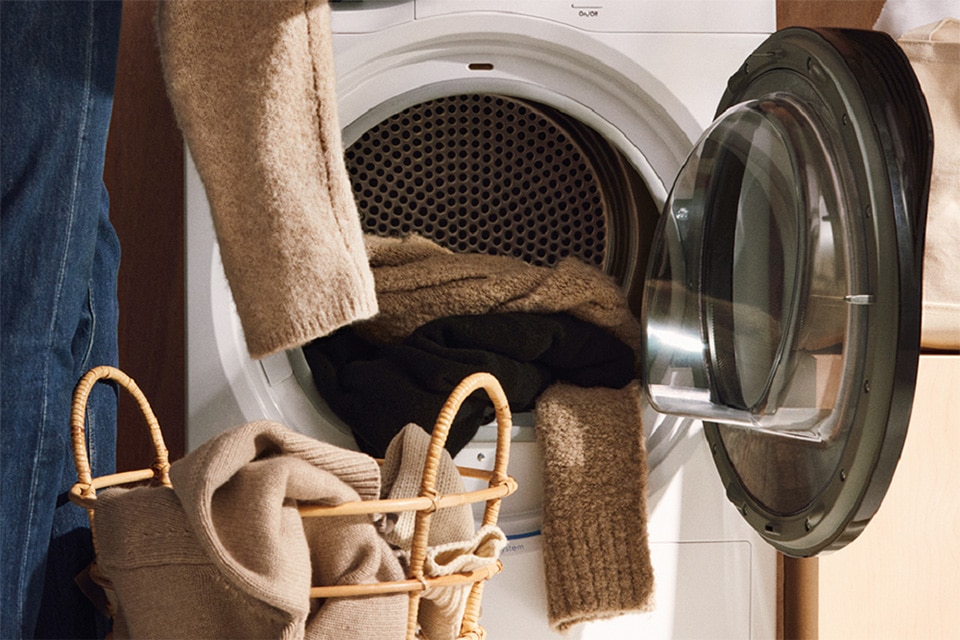 Electrolux's washer dryer buying guide will help you choose the appliances you need for simplified and convenient laundering. Capacity, drying time and special features unique to washer dryers are key things to consider, so let this buying guide help make the right choice simple for you.

How washer dryer combos work
After loading with clothing and detergent, the drum fills with water to soak, agitate and wash, draining and refilling to rinse, before spinning to remove excess water. At this stage, the sensor dryer kicks extracting moisture from your clothes. They work best with small loads.

Washer dryer benefits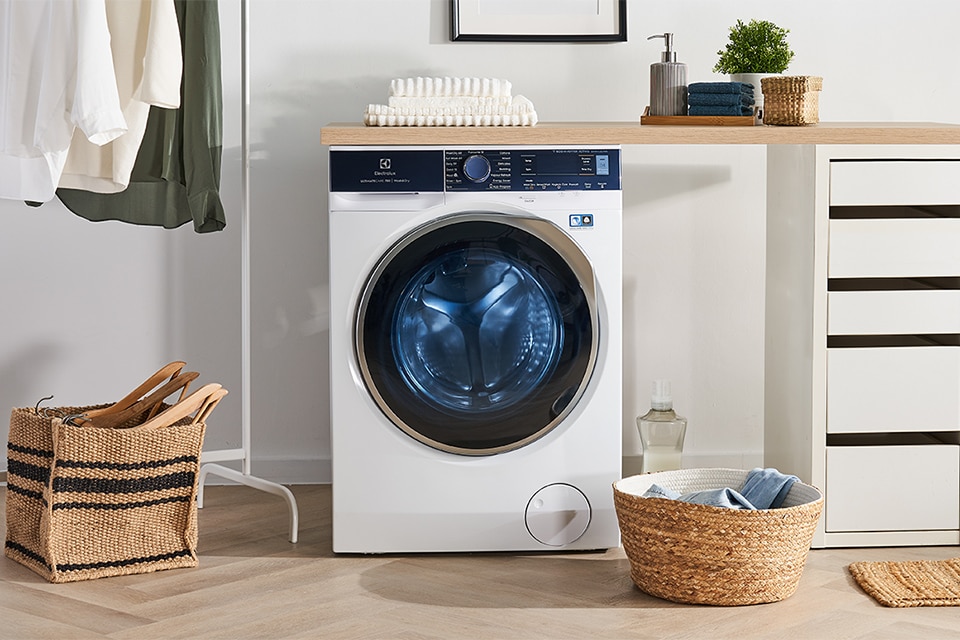 The clever front load combination offers the convenience of two laundry appliances in one, saving on space, cost, handling and
many other benefits of a washer dryer that you can find here
. Plus, specifically engineered wash-to-dry
programmes
deliver ready-to-wear results for small loads. While not quicker than separate washing machines and dryers, there is no transferring clothes between units.
Every Electrolux washer dryer is designed to reduce energy and water usage while maintaining superior laundering performance. The more stars a product has, the more energy efficient it is.

Features and settings to consider before buying Electrolux washer dryer

50% more efficient​
The Ecoinverter motor reduces vibration to deliver quiet, reliable performance with up to 50% lower energy consumption compared to traditional models. Plus, it's guaranteed for 10 years.

Ultramix technology
Detergents, softeners and water are optimally mixed before being dispersed into the drum with electrolux's advanced activating ultramix technology, for expert protection of every fibre type.

Refresh without washing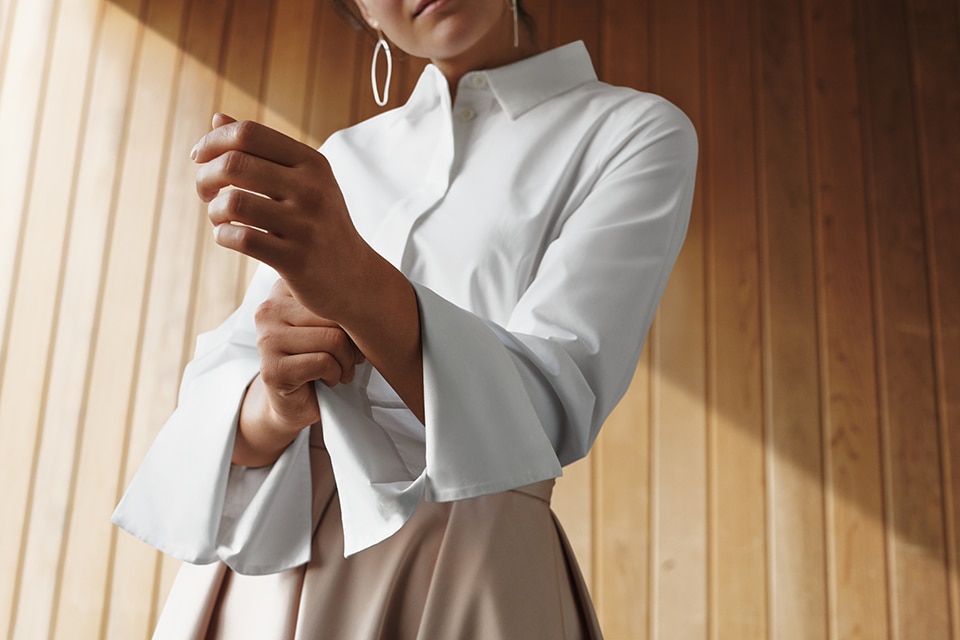 Vapourrefresh cycle helps quickly refresh your garments and smoothen out creases in 33 minutes. Your clothes will emerge revitalised, with less wrinkles compared to air drying.

Gentle on wool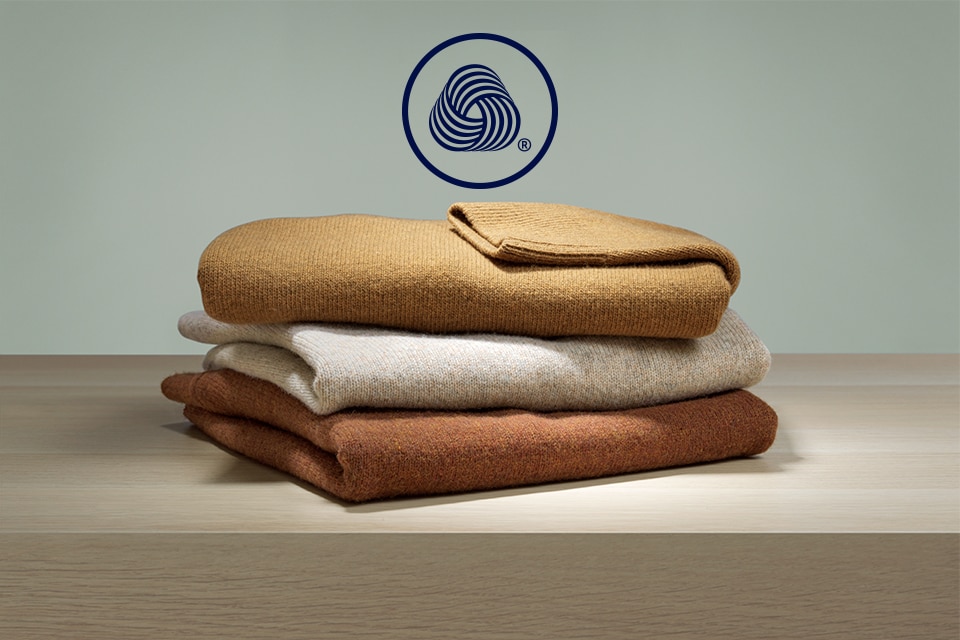 The woolmark blue certification for washing and drying guarantees durability, performance and quality of wool washing by machine, rather than hand, even for hand-wash only items.

Care advice on demand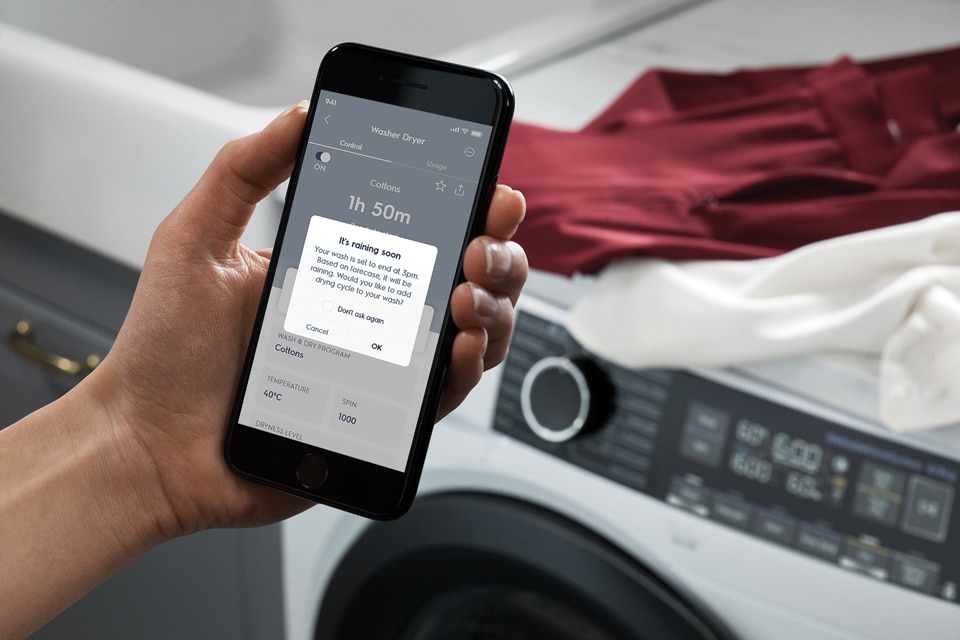 Have no idea how to remove stubborn grass stains or unsure how to take care of your silk clothes? The electrolux life app care advisor provides expert guidance for cleaning and caring for 37 types of fabric.

No more over-washing
SensorWash feature adjusts the energy, time, and water consumption according to the laundry load size. This efficiently prevents over-washing, minimising the wear and tear on your favourite clothes by making sure they are only washed for as long as needed.

Most popular washer dryer