As your washing cycle finishes, your clothes then go straight to drying, cutting your laundry time by almost half compared to air drying. Its trusty EcoInverter motor is quiet, durable, and uses up to 50% less energy, so you're free to do whatever you want while it works its magic.
A washer dryer is a trusty backup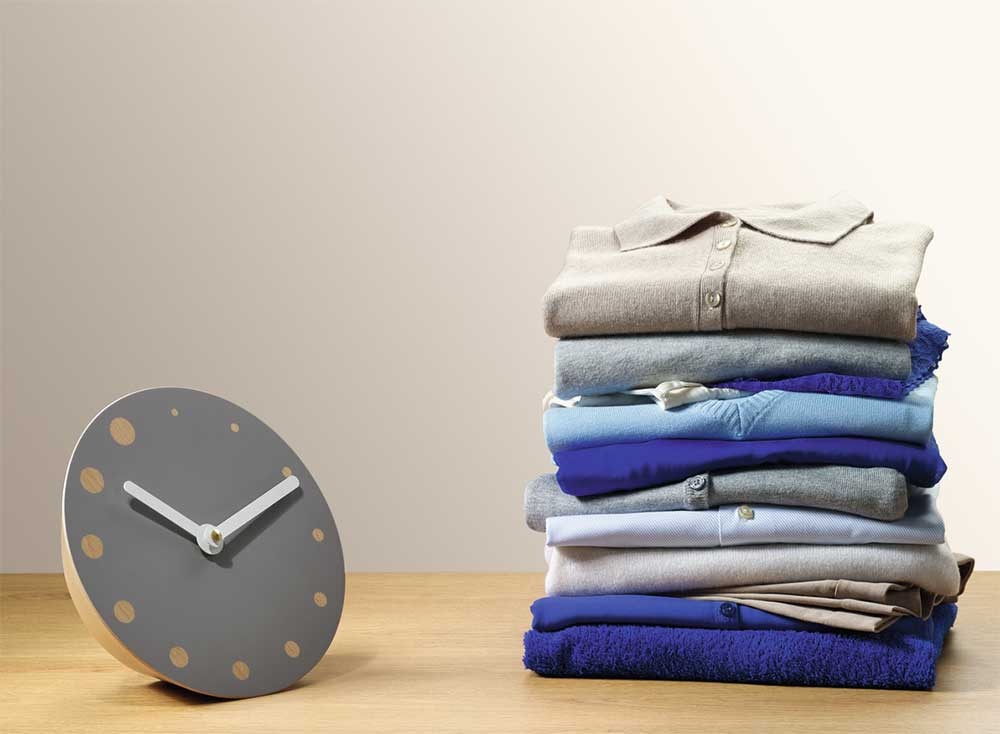 Didn't expect it to rain? For emergencies when you need a quick dry or when your clothes are still wet, a washer-dryer comes in handy because it can dry your clothes independently. You are assured to rest easy knowing that you have a plan B regarding the situation.
Give your drying a boost with Electrolux UltimateCare 700's
VapourRefresh programme
that gently revives your garments and smooths out creases by up to 23% versus air drying, reducing your ironing time.
Better clothing care with a washer dryer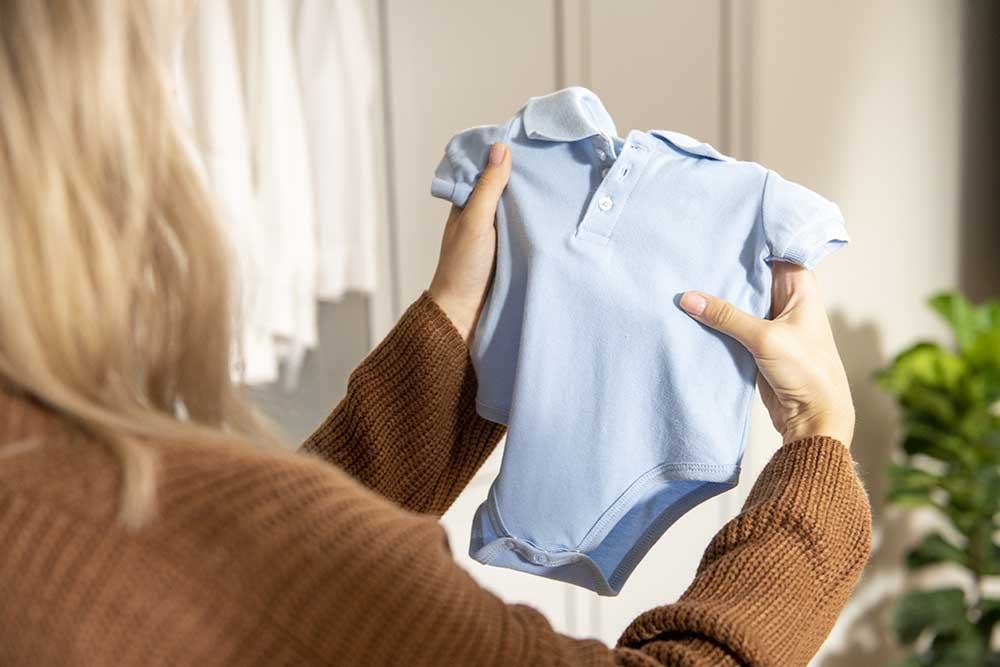 Garments look new and vibrant longer when detergent is efficiently used. The
UltraMix technology
of the UltimateCare700 premixes your cleaning detergent to fully activate it so that fibres remain soft with no remaining visible residue.
Your clothes can also use another layer of protection especially when you've used them outside. The
HygienicCare function
ends the wash cycle with a soft spray of vapour to remove up to 99.9% of allergens and germs.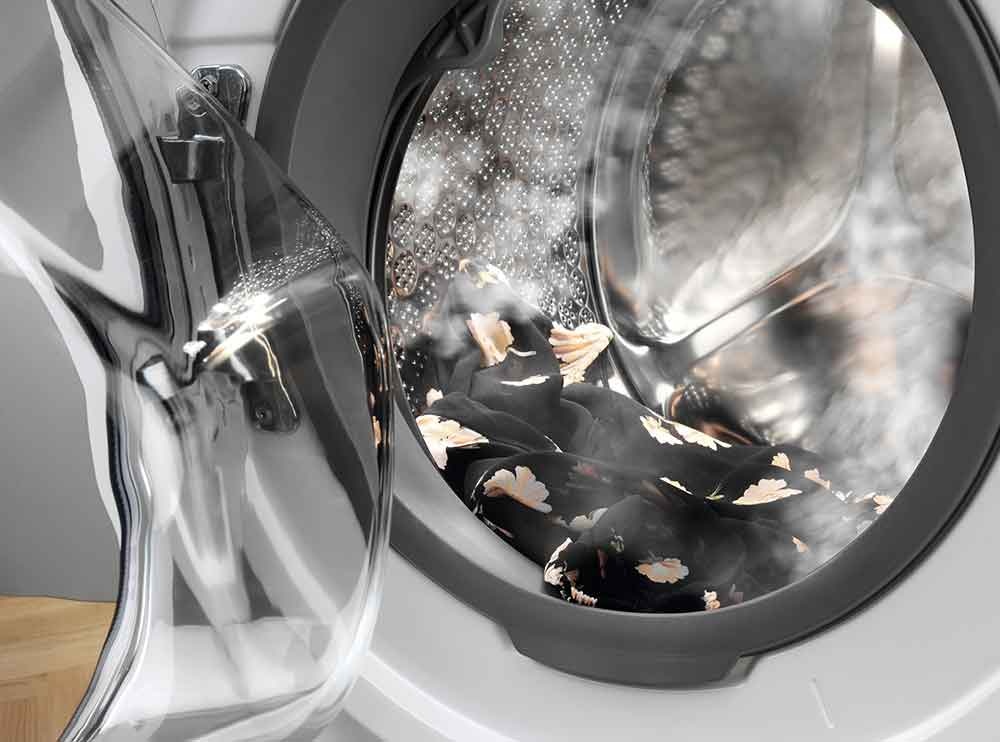 What makes a washer-dryer combo, or any appliance, worth it is the convenience it brings and the worries it lessens. With the Electrolux washer dryer UltimateCare 700 for example, small households can properly care for their clothes and live their lives without worries.
Want to learn more about washer dryers? Discover a variety of
Electrolux multi-functional washer dryers
to help you with your chores today!