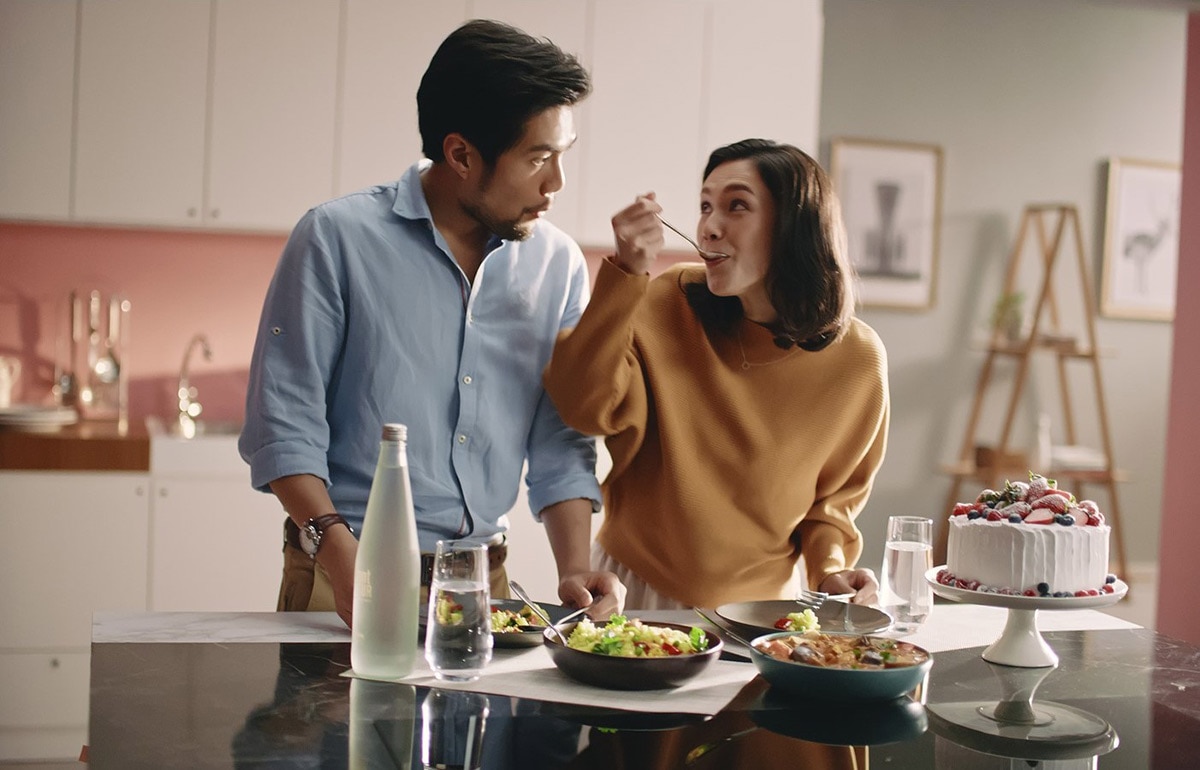 4 simple tips for better weekly meal planning
When you're swamped with deadlines or tasks, working on an empty stomach isn't ideal. Instead of staring at a menu for too long, having a dedicated weekly meal plan keeps you well-nourished despite your schedule. Get started on yours with these helpful tips.
1. Keep fresh produce on hand
The key to maintaining fresh produce is to always buy the right amount. If you buy too much, you run the risk of them going to waste, which would be a waste of money and good food. Once you have your recipe down, get your ingredients according to how many servings you need.

With the UltimateTaste 300 TasteSeal and TasteLockAuto system of Electrolux refrigerators on your side, you can keep greens and meat fresh for up to a week without freezing.