As part of the Electrolux vision and bold targets for better and more sustainable living in 2030, we have conducted a study of almost 14,000 young people – asking for their thoughts on sustainable living now and in the future. These findings have been captured in The Change-Makers Report.
"At Electrolux, we want to listen to those who will be starting up their own homes in the near future. Their desires, choices, and behaviors will play a critical role in shaping the evolution of better living. By involving young people today, we believe we will be better suited to provide solutions tailored to their future needs." said Jonas Samuelson, CEO Electrolux
Here is a summary of our key findings: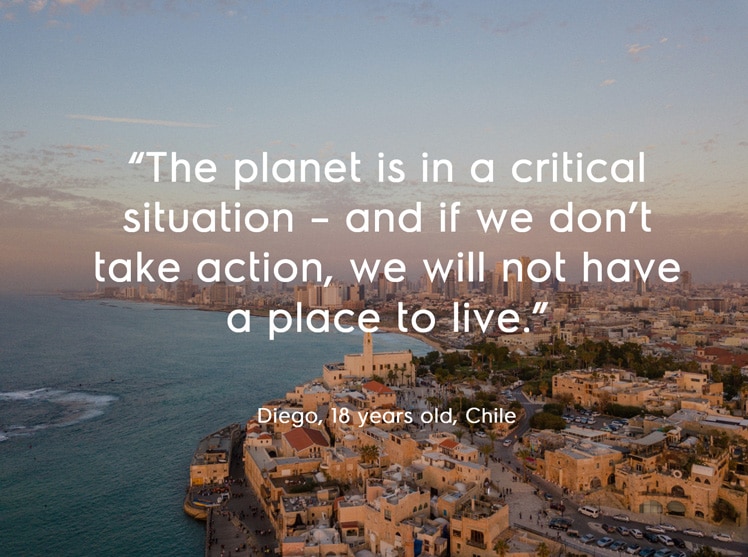 Worries & fears
More than half of those surveyed say they are "very anxious" about global sustainability threats (59%) and that sustainability is the single most important global issue today (56%).
The majority (57%) of young people surveyed say they are willing to drastically change their lifestyle in order to save the planet...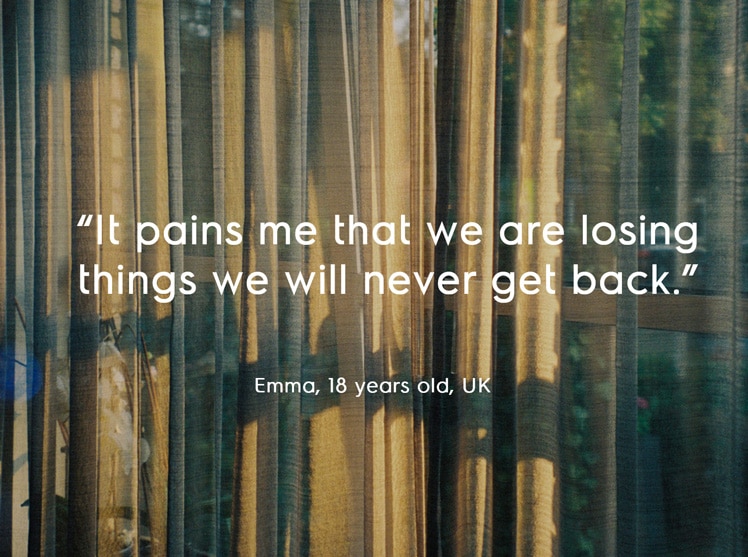 Solutions & responsibilities
7 in 10 respondents feel that system-wide changes are crucial in order to transition to a more sustainable society.
Almost half (49%) of the respondents actively try to influence others to live more sustainably.
37% of respondents feel that young people will lead the change towards a more sustainable future. Only 10% feel this way about adults.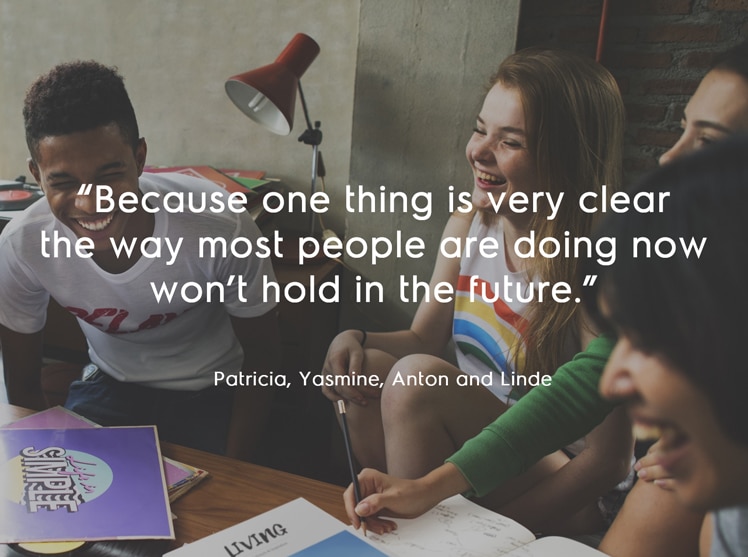 Food
50% of the young people surveyed say they try to minimize food waste, while 30% say they try to reduce meat consumption.
There appear to be economic barriers to eating more sustainably, with more than one third (35%) of respondents saying that sustainable food is too expensive.
When it comes to their future sustainable homes, over a third of respondents want to produce their own food (36%), cook tasty plant-based food (34%), and compost or recycle all food waste (34%).
Read more: Sustainability in action: Better living 2030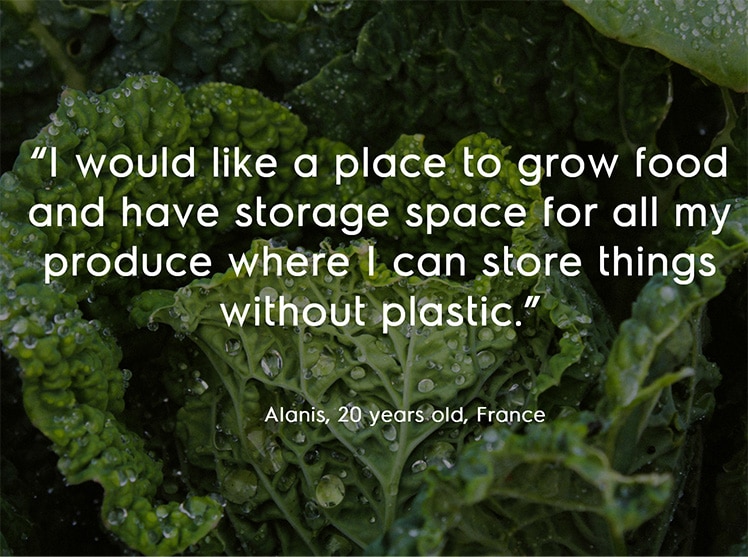 Clothing care
38% of respondents believe that lack of knowledge about how to wash sustainably is preventing people from taking better care of their clothes.
When looking to their 2030 sustainable clothing habits, 67% of respondents say they will invest in high-quality clothes that last longer. Almost as many, 65%, say they will take care of and repair their clothes. 51% say they will buy second-hand clothes.
With respect to their future sustainable home, 40% say they want to be able to air dry their clothes, while 39% say they want to use energy and water efficient laundry appliances.
Read more: Make it last Care – a campaign in the Better living program of Electrolux, aims at sustainability in laundry care, which includes not only power and water efficiency but also developing and integrating technology to maximise laundry quality reservation in our washing machine and washer dryer products.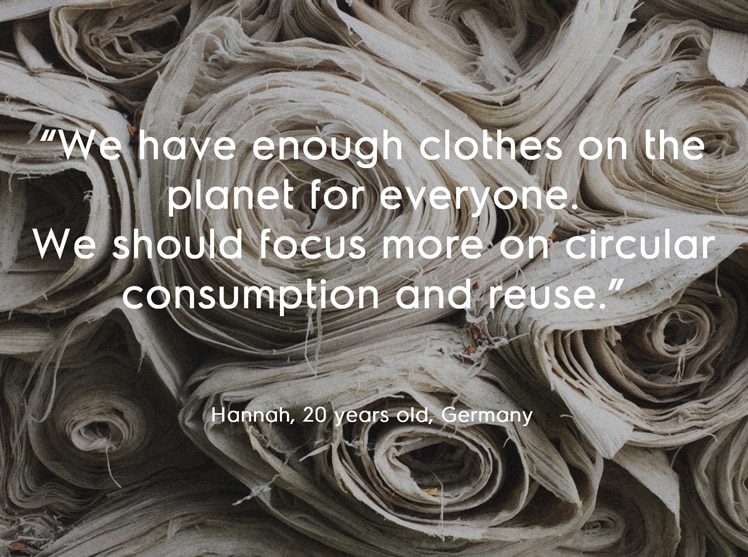 Wellbeing at home
Hygiene is a priority for those surveyed, with 73% saying that a clean and hygienic home is important for their wellbeing. 72% say keeping their home nice and tidy improves their wellbeing.
With regard to the COVID-19 pandemic, 65% feel that the home has become more important for their wellbeing. 69% feel that the pandemic has made it even more important that their home is clean and hygienic.
49% say they practice ventilating air to maintain and improve their wellbeing at home. 24% say they use an air purifier.
When thinking about their future sustainable homes, 35% want to be protected from outside toxins. 36% want smart solutions that give them health advice while 34% want to be given exercise routines.
Read more: Knowing the need of a healthy home environment, the latest Electrolux Vacuum cleaners and Air purifiers are all provided with advanced filters that can remove bacteria, dirts and allergens at your home.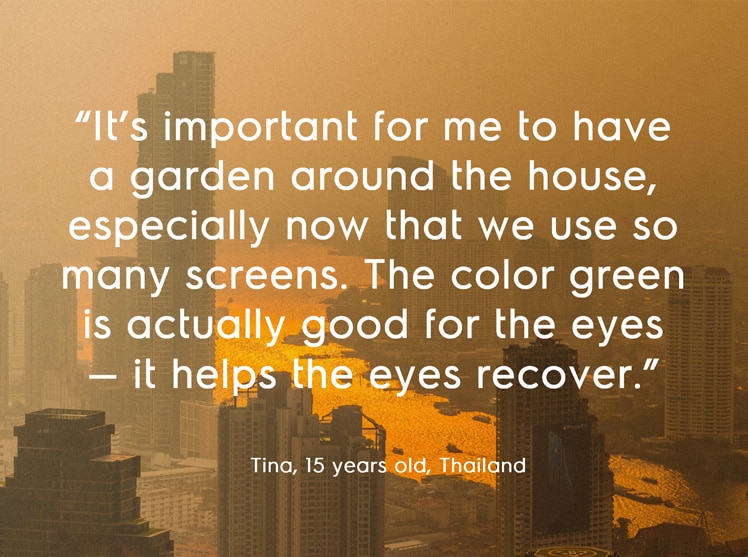 You can find more detailed statistics, along with the complete wording of questions, in the full report. It also contains quotes from qualitative interviews as well as regional summaries.